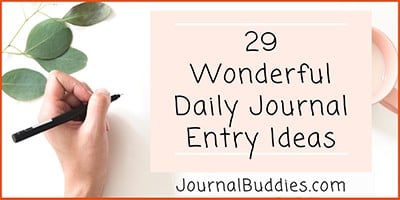 Oh yeah. You have just found some wonderful daily journal entry ideas list. You … Read more
In these 30 September daily writing prompts, students will reflect on political issues facing our world today. They'll consider the benefits they enjoy by living in America as well as the challenges that being an American presents.
These 31 special writing prompts for August are the perfect way to help students think about the places they've been—and more importantly, the places they're going.